Please help!
I'm in a bit of a crisis... I fell in love with a hat but I'm too new to knitting to figure out the pattern. I really want to knit this hat because I love Emma and I LOOOOOOOVE Glee. If you can help, I'd be your humble servant.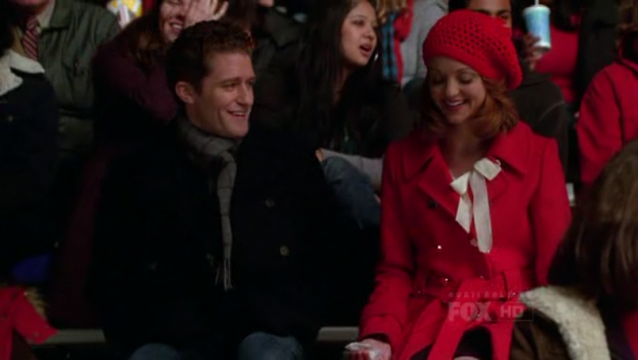 If this isn't allowed, please feel free to delete. Just feeling a little desperate and hoping I'm not the only fandomknitter into Glee. Thanks!
Hello fellow knitters!